When you join The Alliance you are an ALLY!
ALLY: Someone who helps and supports someone else. (1)

Where we are all equals as human beings and we all respect each other as equal human beings.
We all try our best to ensure that all our efforts are concentrated on doing good and moving forwards towards achieving the goals we have all set, in the hope of making life on this earth better for everyone, including but not limited to Alliance members.
When it comes to our joint efforts, like for example on The Steem Blockchain, where many of our current members are active, our loyalties and efforts there can best be described with the following (2) :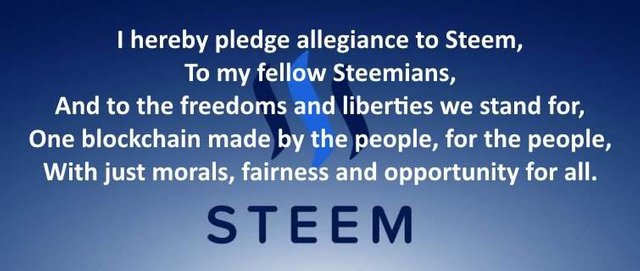 Footnotes:
(1) The definition of the term/word ALLY was taken from The Cambridge Dictionary.
(2) Steem