Welcome Everyone

Are We All Allies Now?

The Alliance Is

We Do Have

The Underlying Goal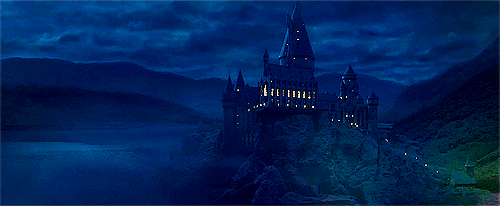 A rising tide lifts all boats!
If one of us lifts up, we can all lift up!
We simply help each other. Like #family.
~ @bluefinstudios ~


Want to support the fam too?
Join #thealliance curation trail!
Delegate to the @alliedforces!
10SP – 20SP – 50SP – 100SP – 250SP – 500SP – 1000SP – 5000SP
Are you on @themothership? Well, climb aboard!
Do you need ground support? Enlist the help of @a11y!